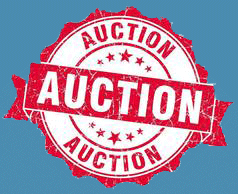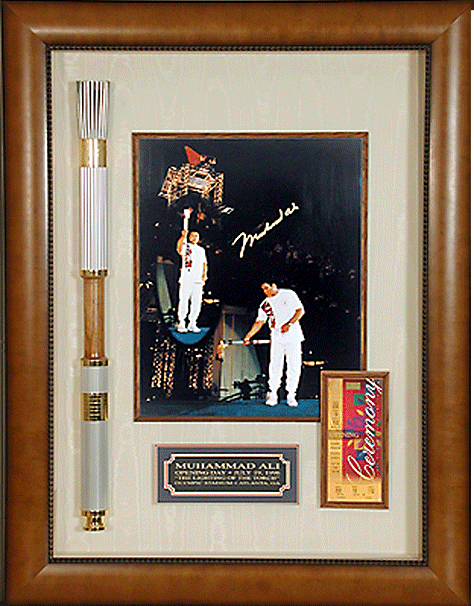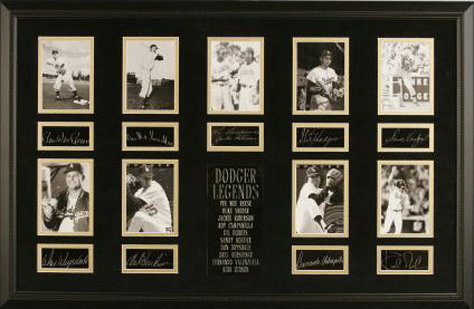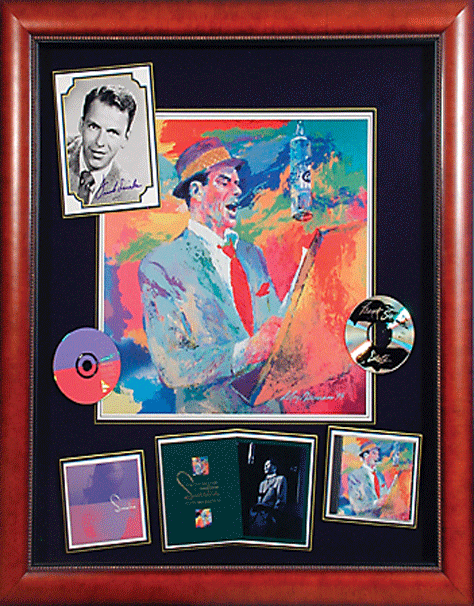 There are many advantages to using
RISK FREE / Consignment auction items.
Following are just a few …….
WOW! Factor
Our Sports & Celebrity Memorabilia, exclusive destinations and experiences are highly sought after and can create the kind of "buzz" that drives up bidding.
Event Consultation and Advice
We have worked with thousands of Nonprofits in all 50 states, so we are no stranger to auctions and fundraising events. Our team of consultants provides insightful guidance for your target demographic and share their expertise and experiences to ensure a successful event.
Priceless Experiences
Many of our travel & experience packages are things you can't ordinarily access. Because these experiences are priceless and difficult to value, bidders will pay whatever it takes to win them… ultimately making your Nonprofit more money.
Only Buy What You Sell
This guarantees you profit on items sold and makes all our packages 100% Risk Free.
Something Perfect for Everyone
We have a wide variety of over 1000 unique auction items to choose from, making it easy to find the right ones to meet the needs of your audience.
When the Event is Over, You're Done
With an in-house travel concierge and booking service included with all our travel and experience packages, we take care of everything the winning bidder needs following the event. All you have to do it provide us with the winning bidders name, address, phone number and e-mail address and your work is done!
Sell Items Multiple Times With No Limit
Sometimes packages are so popular you have donors who want to buy them straight out. Our unique experiences can be sold multiple times for those who regret they didn't bid or were unable to attend.
Popular Before & After the Event
Securing No-Risk, unique experiences prior to your fundraising event gives you something else to publicize. Turn heads and attract donors with packages that will make them want to attend, and afterwards attendees.
Call Us To Book Your Party Today!
Please Call for Free Consultation
Mon – Fri — 8:00am – 5:00pm
Sat — 8:00am – 5:00pm
Sun — Closed