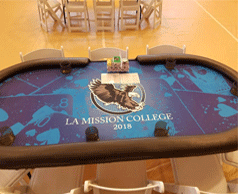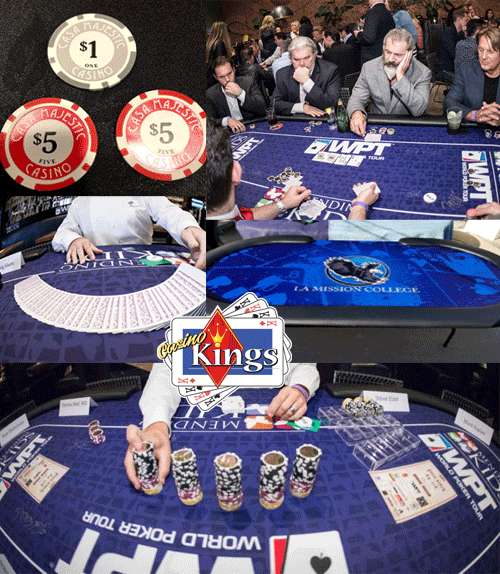 Custom Add-On's
Would you like your event to have corporate sponsor representation? We
will assist in developing strategies with you to maximize this component
and place your sponsor logos on the casino tables in a unique and visible
manner. Or maybe you want something your guests can take home with
them.
Let us help you custom design any of the following: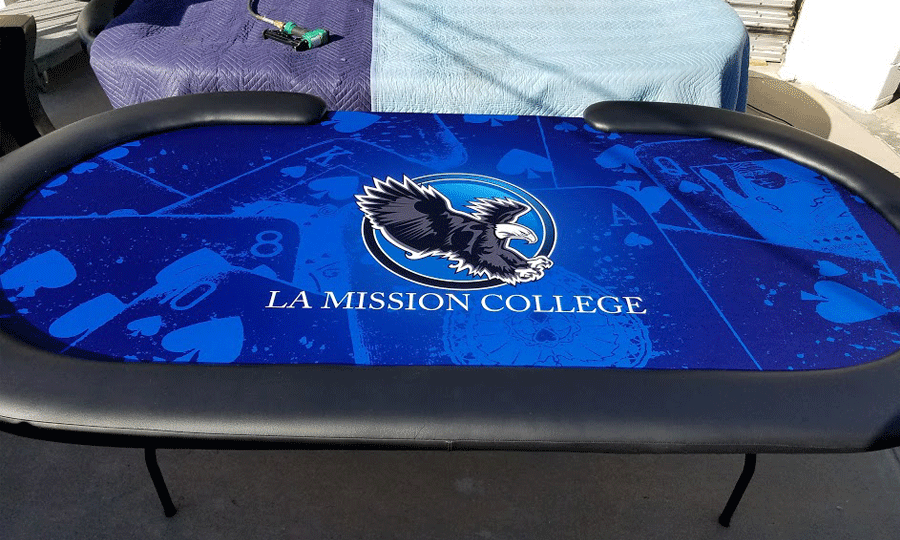 Call Us To Book Your Party Today!
Please Call for Free Consultation
Mon – Fri — 8:00am – 5:00pm
Sat — 8:00am – 5:00pm
Sun — Closed