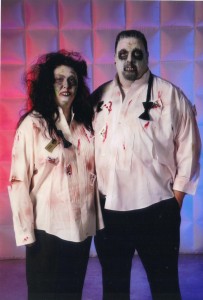 Our Story
What started out as a Little League coach volunteering for his son's Casino Night turned into a family business.  First by setting up and dealing for another company and saying "We can do this better," so we did!
Casino Kings was originally started in 2010 by Dave and Sukanya Northup as Lady Luck Casino Entertainment. In 2014 we changed our name and rebranded ourselves to Casino Kings.
We started with 4 tables (our starter set) a craps, roulette, and 2 poker tables. We needed more tables and we needed it quickly for a Chamber Installation that was happening about 4 months after booking.  The event was for 18 tables and only had about 6 at this point. Dave's dad who lives in Northern California offered to build our tables. We now have a large inventory of equipment thanks to dad. Thank you dad!
Our Mission & Vision
Our mission is to provide the Vegas experience to your guest by providing high quality casino equipment along with fun and friendly dealers.
What Makes Us Different
♠ We deliver high quality and well maintained equipment
♠ We have a great team of dealers that are professional, well-trained and entertaining
♠ We won't try to over sell you.  We will only recommend the number of tables you     actually need for your event
♠ We are registered, licensed and insured.  Our dealers are employees (as per the new law).  No more independent contracts that can leave the venues or clients at risk. 
♠ We are out working the parties!  Unlike a lot of our competitors you have a good chance of seeing one if not both of us at your party.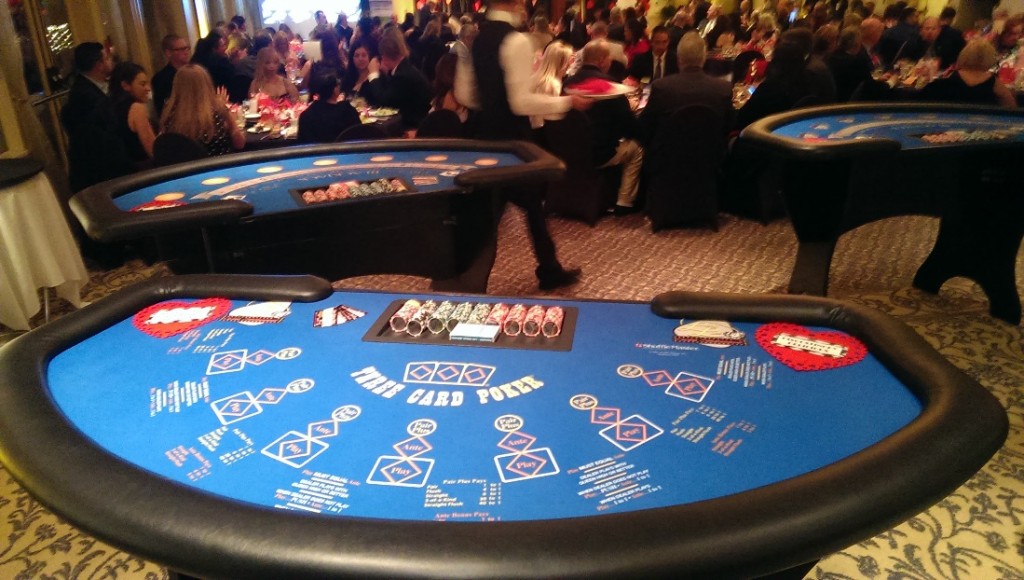 Get in Touch
Open Hours
Mon – Fri — 8:00am – 5:00pm
Saturday — 9:00am – 3:30pm
Sunday — Closed